Macaw Lodge is surrounded by a mature tropical rainforest, adjacent to Carara National Park, and offers a diversity of flora and fauna. On your hike you can see a variety of poison dart frogs such as Dendrobates auratus; butterflies such as morpho, heliconias; and birds, including our eponymous scarlet macaw, owls, toucans and turkeys and many native trees such as Ceiba, Nazarene and Lianas.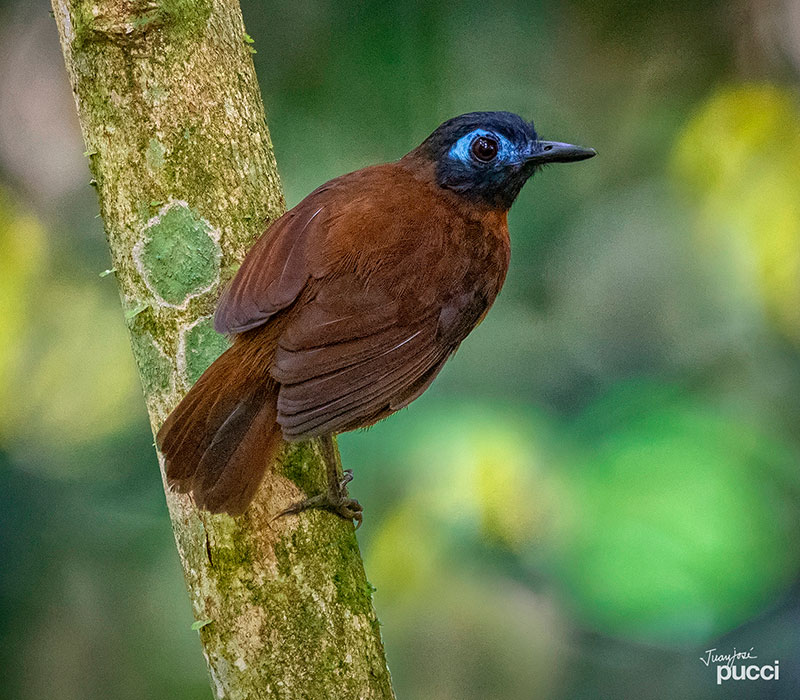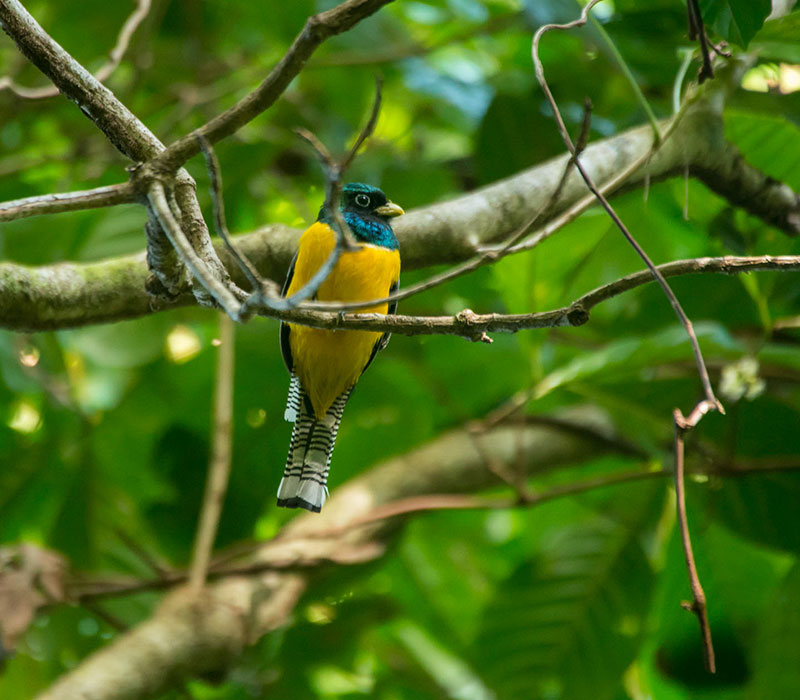 Our Lodge was built in the middle of a botanical garden that covers 5 hectares (nearly 12 1/2 acres). This garden is a collection of more than 500 species of ornamental, medicinal and food plants from around the world. These gardens are divided into a mosaic of colorful plots that lie between natural ponds and streams. Palms, bromeliads, fruit trees, cacti, bamboo, lilies, heliconias and many others cover the earth like a multi-hued carpet. The guided walk follows a path that crosses the gardens and offers opportunities to learn about the wonderful world of plants and their relationship with humans in the natural environment.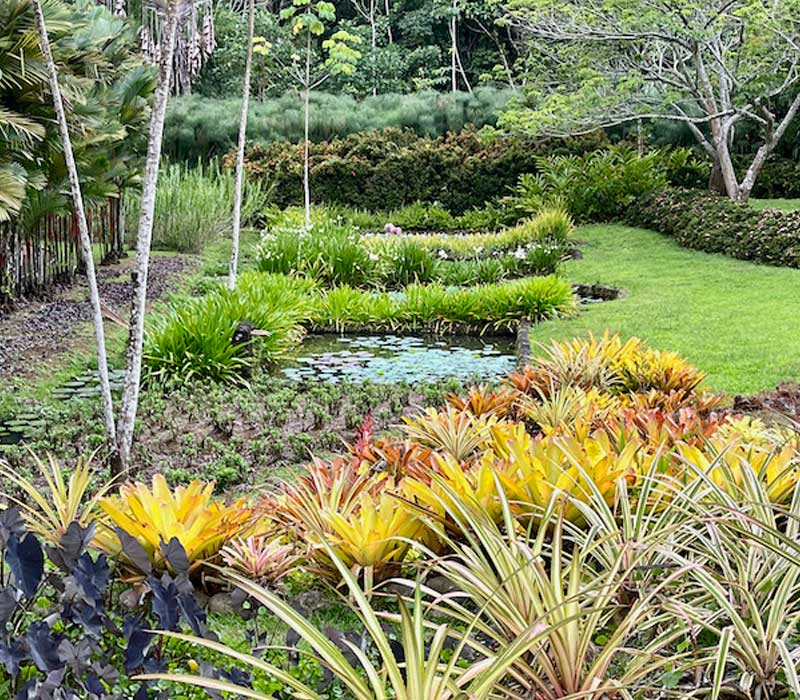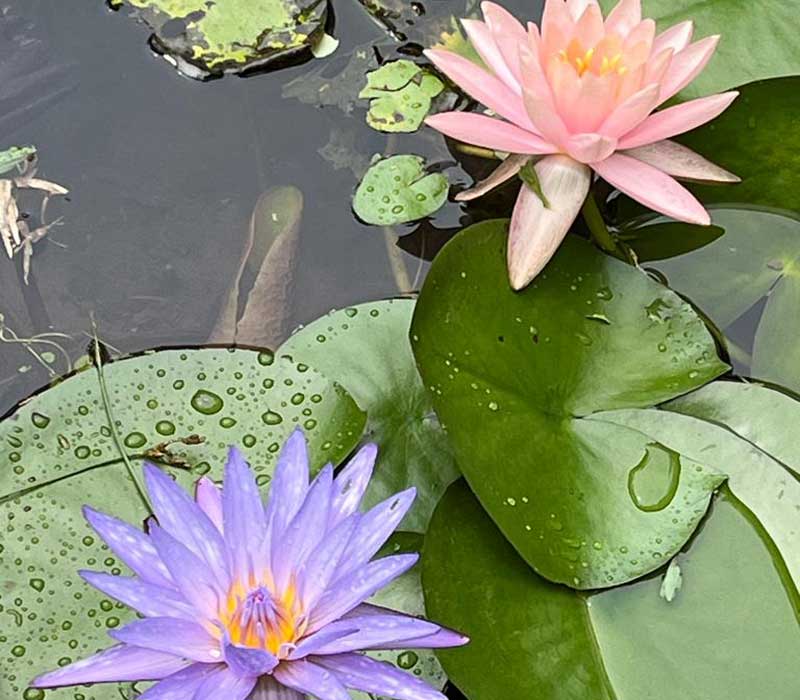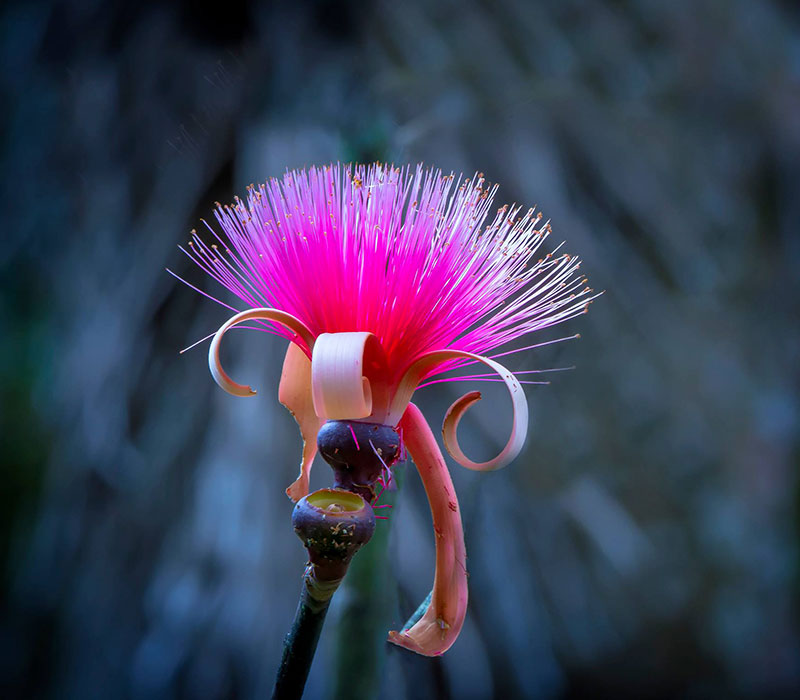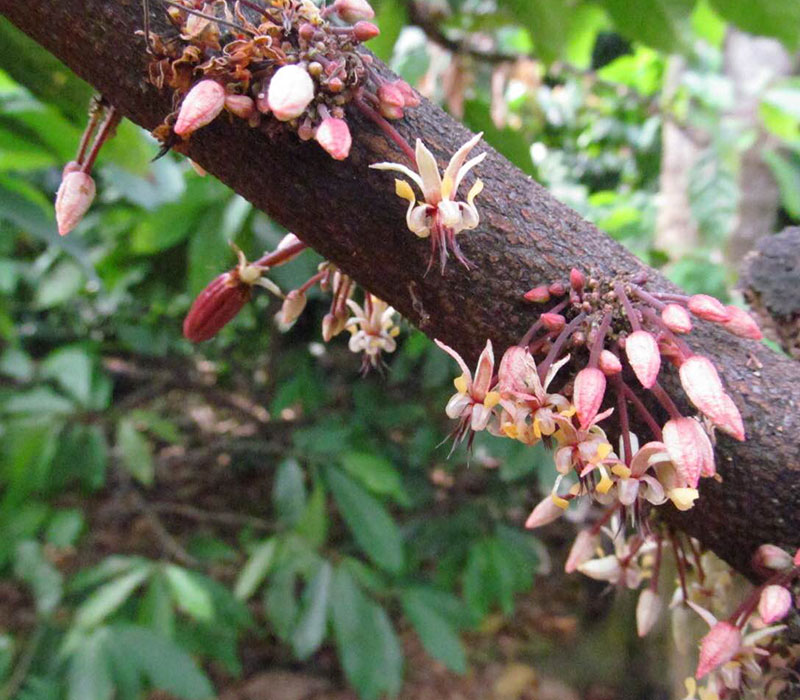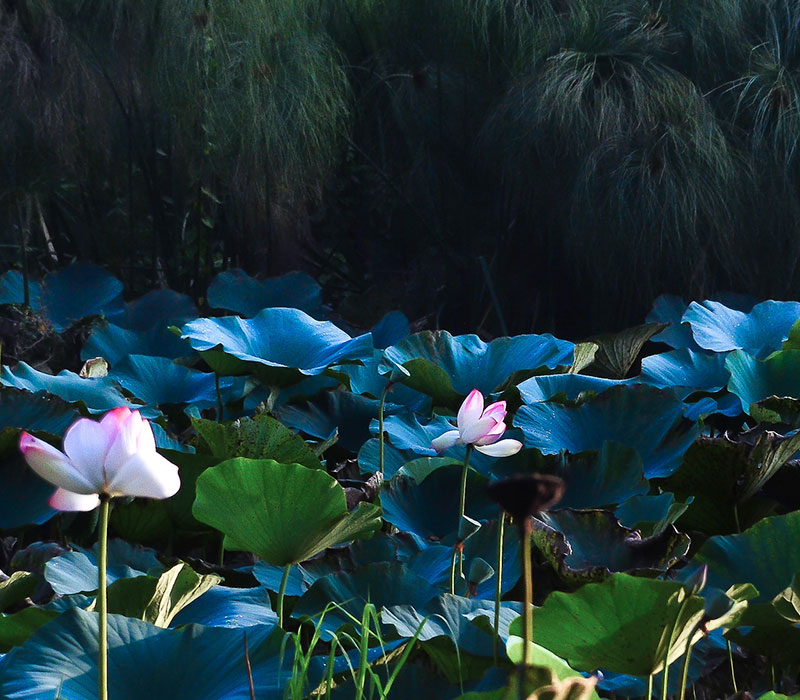 The trail to the Waterfall
Walk the trail to the waterfall that is located within the property. This is a hike that runs 800 meters (about half a mile) through the deep forest, to explore plants, animals, history and scenic beauty. Your effort will be rewarded with time to take a refreshing dip and play in the waterfalls.
Macaw Lodge is located between two different types of forests: humid tropical forest and very humid forest. The varied climates, ecologies and terrains support a wealth of birds that easily exceeds 350 species of migratory and resident birds, including our scarlet macaw, as well as the burning-billed aracari, yellow-throated toucan, orange-necked manáquin and Amazon kingfisher, among others. The birdwatching walk introduces guests to the world of ornithology. A professional guide will take you along the trails and help you locate and identify bird species, sharing information about the natural balance of birds in the wild.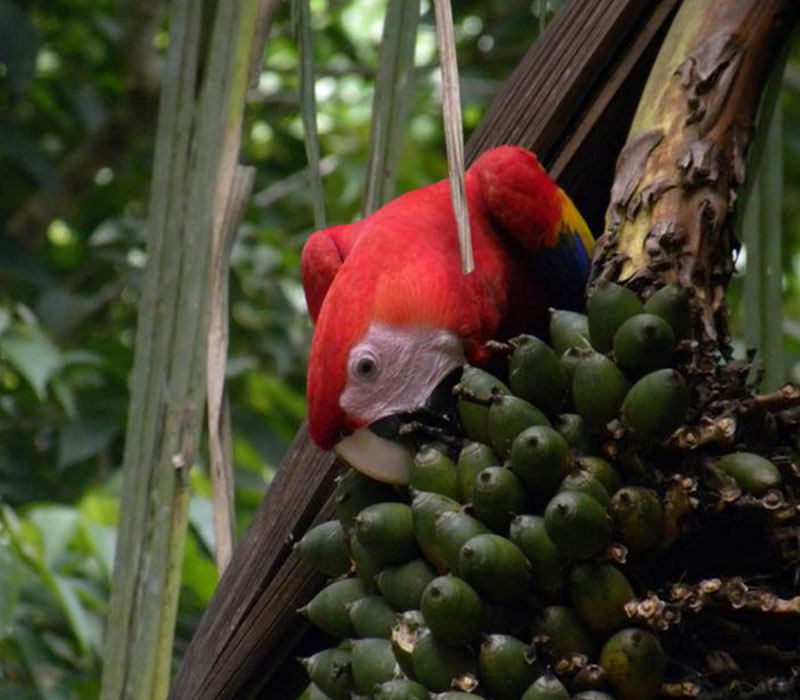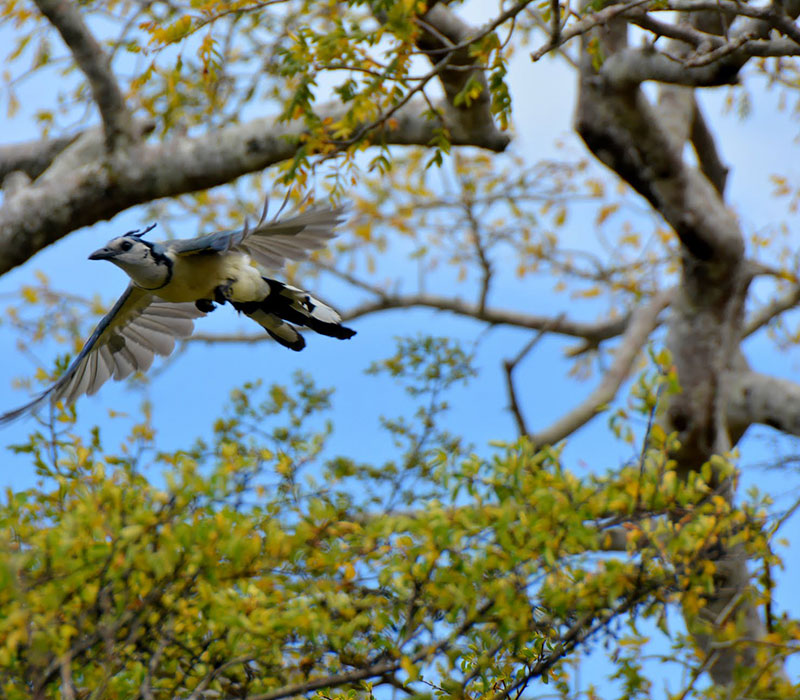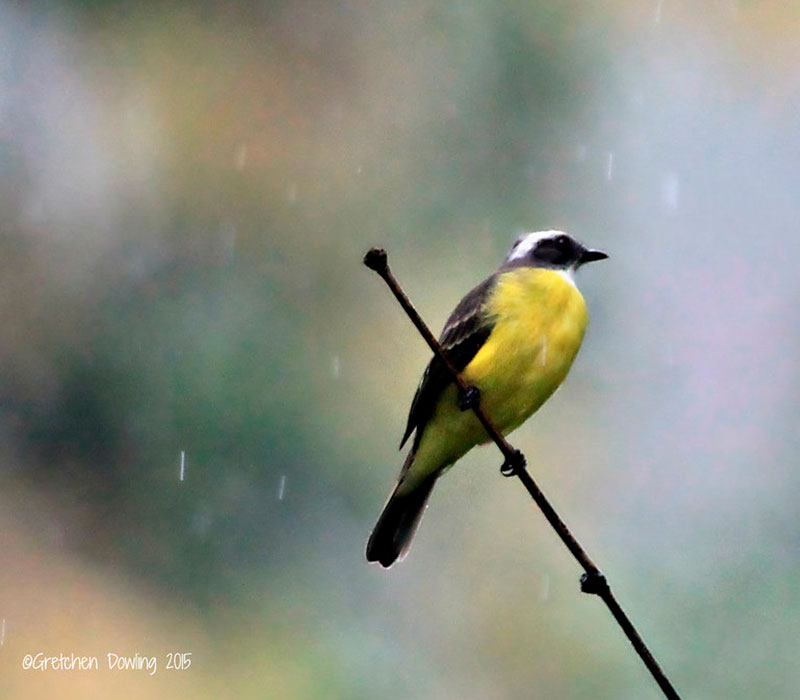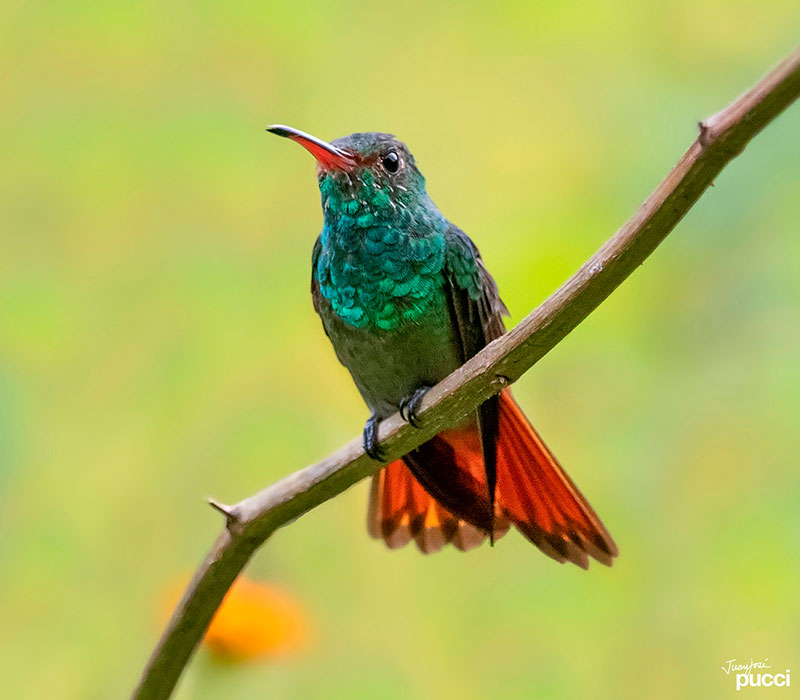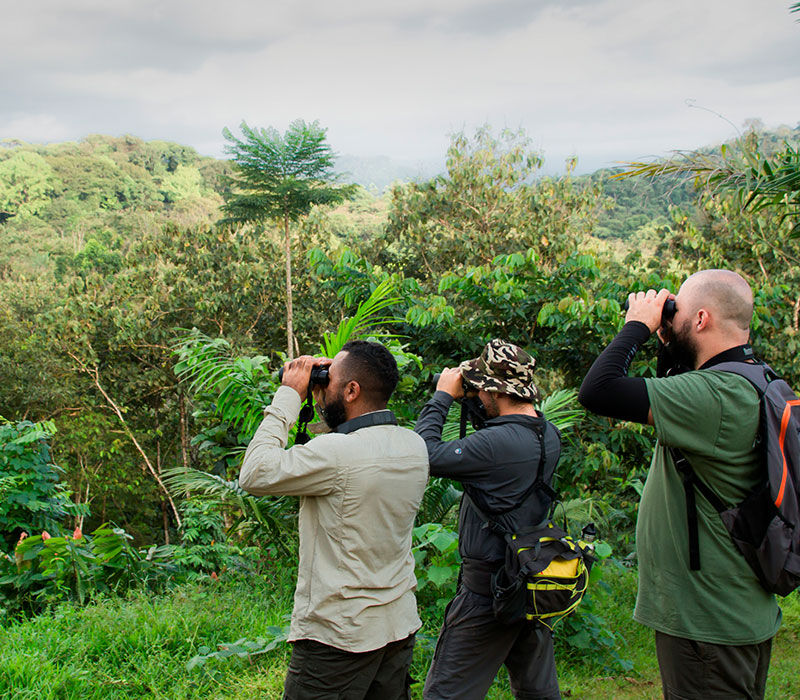 Set in a rainforest, Macaw Lodge is surrounded by wetlands, ponds and rivers rich in amphibious life. In the cool of the night, illuminated by the moon and its lantern, you are likely to discover a large number of creatures such as the rain frog, yellow cricket frog, cane toad and cascading glass frog, among others, as well as reptiles.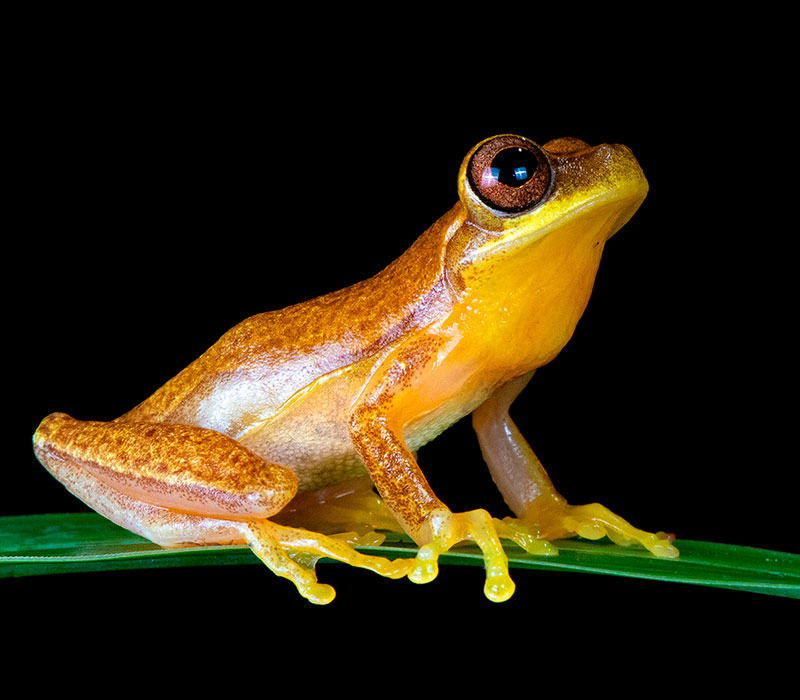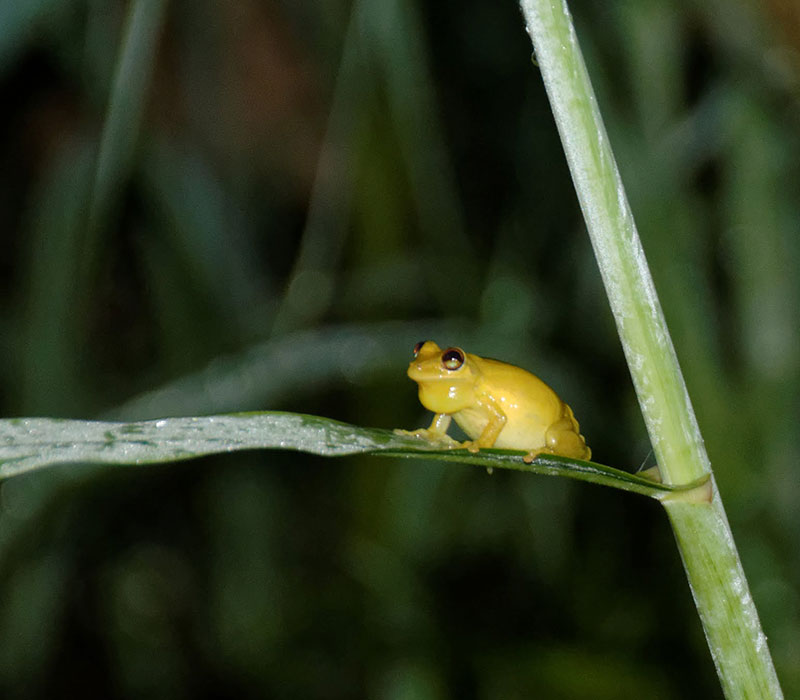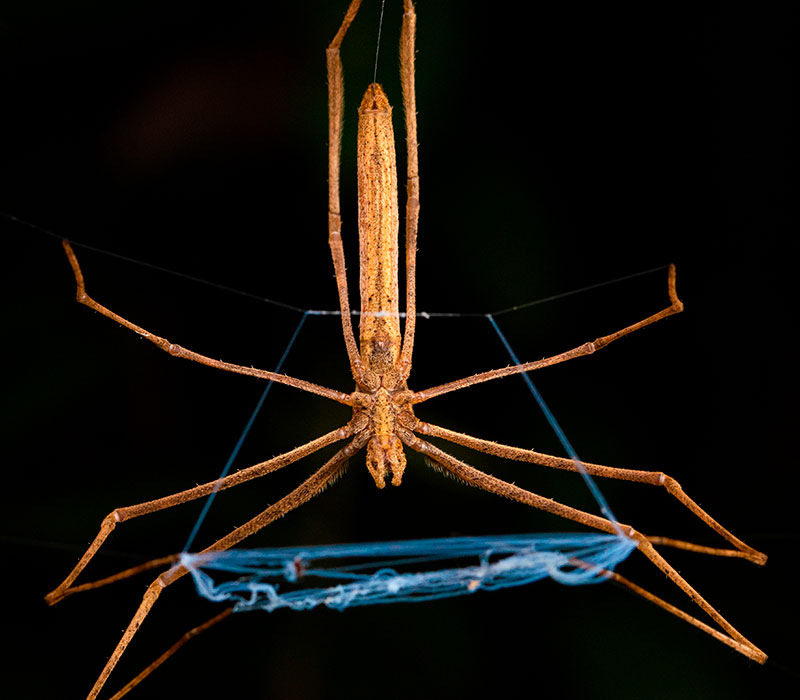 Macaw Lodge is recognized for its commitment to the environment and for taking care of its natural environment and crops without chemicals. This walk is an opportunity to share and experience our philosophy of sustainable living.
You will see how organic waste, charcoal and compost from worms and organic fertilizer are used; walk to the aquaponics garden where we grow vegetables that are served to our guests and visit the gardens of medicinal plants, which are used to make teas and ointments. At the same time, you will learn about "stingless bees" and their valuable honey.
At the end of this hike, you will be able to relax in our Green Corner and discuss what you have learned about the biodiversity of flora and fauna in Macaw. You can also visit the nursery of ornamental plants and live this authentic experience.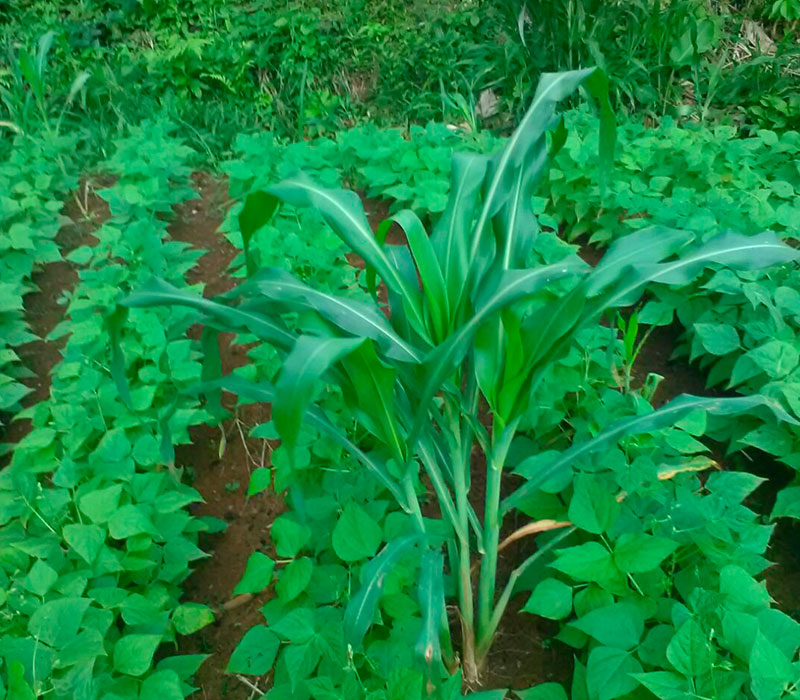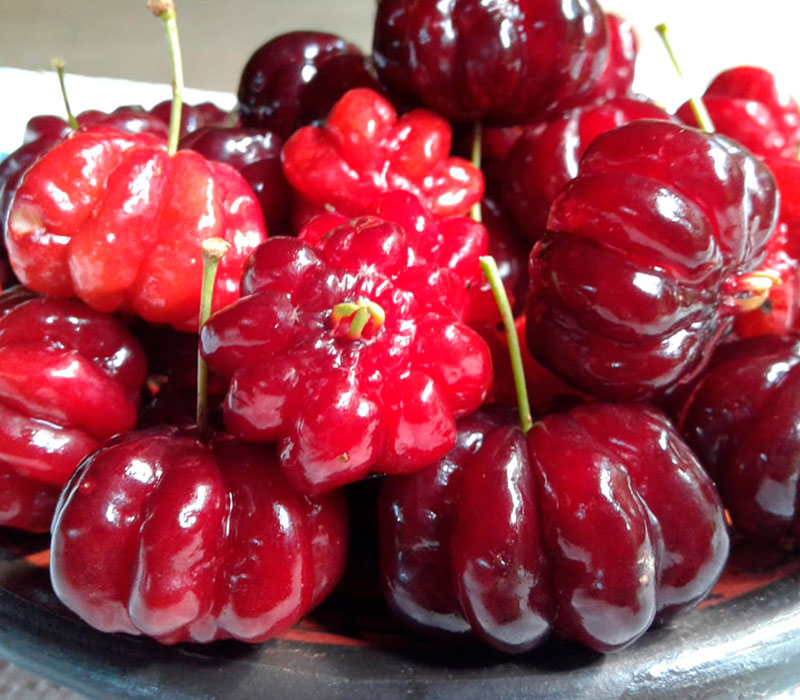 Exploration of cacao: from the root to bar
Since ancient times, cocoa has been vital to life in Central America. Mayans invented the basics of preparing cocoa, a process still used today—fermentation, drying and roasting of the beans, then shelling, grinding and milling. People from all levels of society consumed cocoa daily as a beverage. Nobility drank the dark liquid in cups hand-decorated by artists, and it was the favorite drink of Mayan kings and priests.
You'll see these ancient traditions practiced at Macaw Lodge today. The tour takes you through our cocoa plantations to learn about the varieties of cocoa trees, characteristics and the fruit, as well as all that's involved in the process of bringing this beneficial fruit to the table.
** This tour can also be done as a day trip from San Jose or Jaco (minimum of 4 people and reservation is required at least 3 days in advance).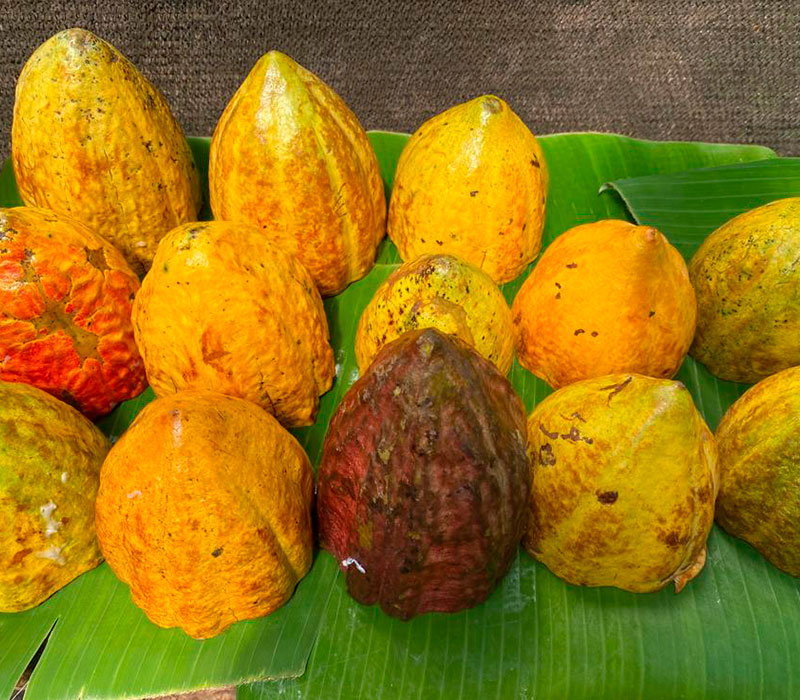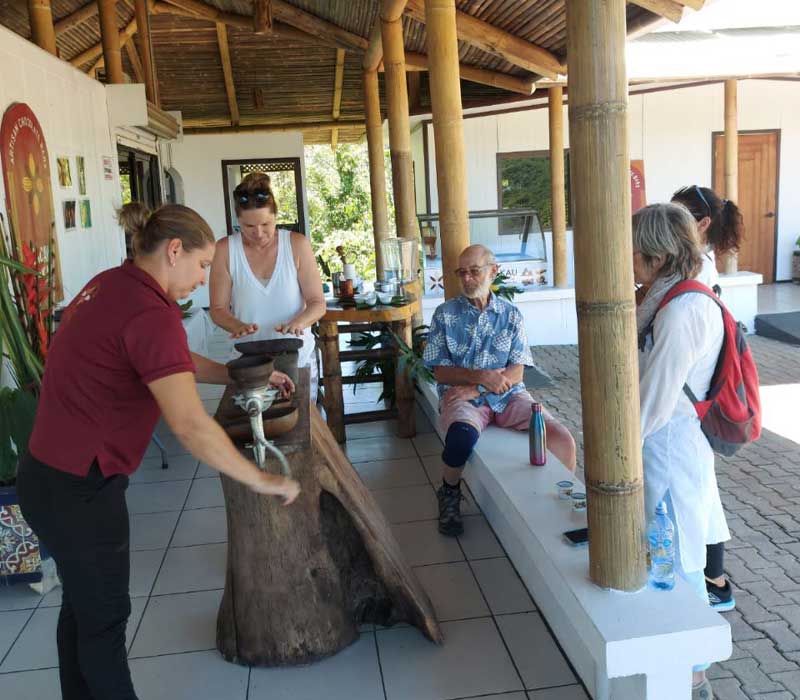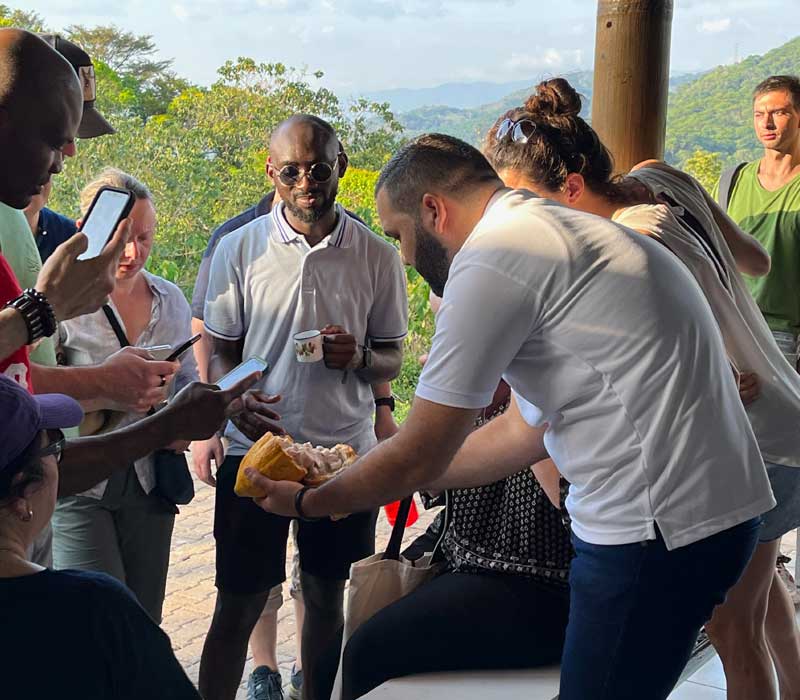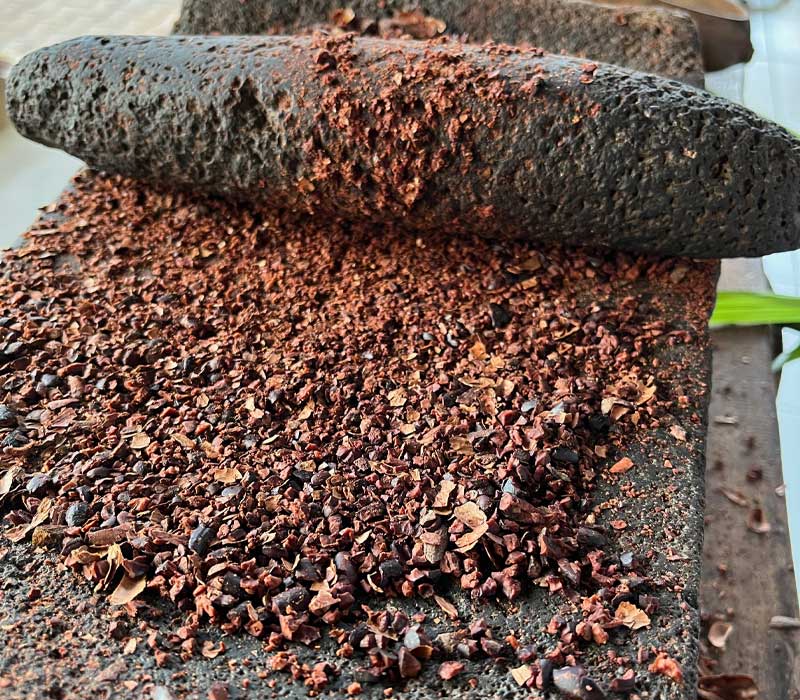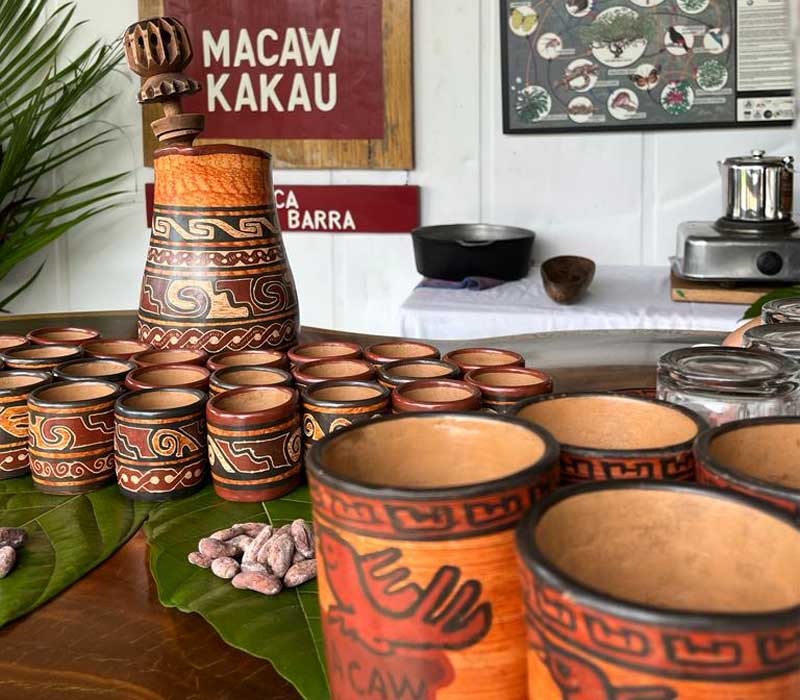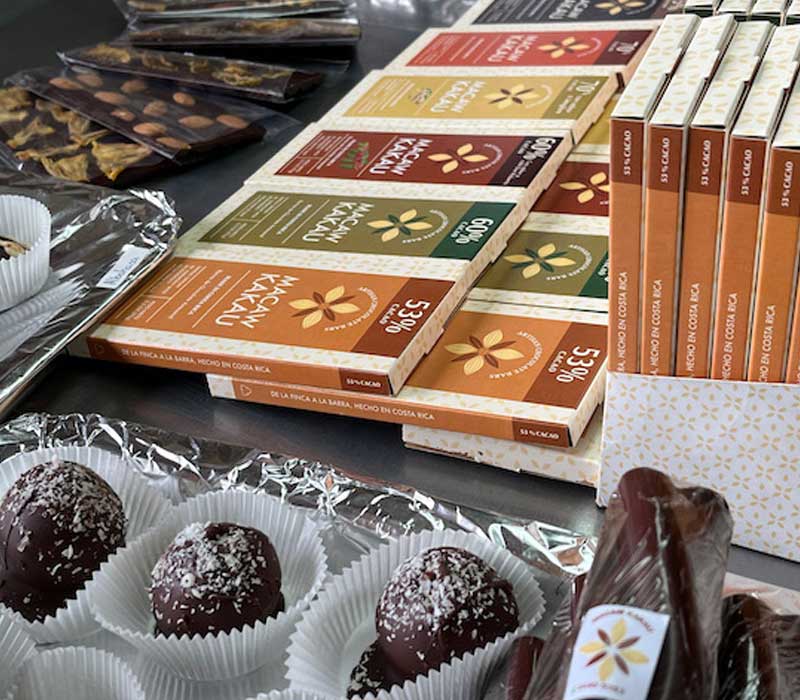 Carara National Park is transformed into a paradise for bird lovers! Of the 900 confirmed species in Costa Rica, 431 of them can be found in Carara and its surroundings. You will be able to observe an amazing display of birds, since it is located in a transition zone between the dry forest of the north and the humid forest of the south, presenting characteristics of both.
Beach Day Pass in Punta Leona
Playa Blanca, a beautiful white beach along emerald waters, is part of a 300-hectare (741-acre) area of lush tropical forest. It is located in Punta Leona near Jacó, 45 minutes from Macaw Lodge. It is perfect for sun and nature lovers, and a safe place to swim. You will have full use of the hotel facilities, such as the swimming pool. Snorkeling (when conditions allow) and outrigger canoes are optional for an additional cost. Meals are not included.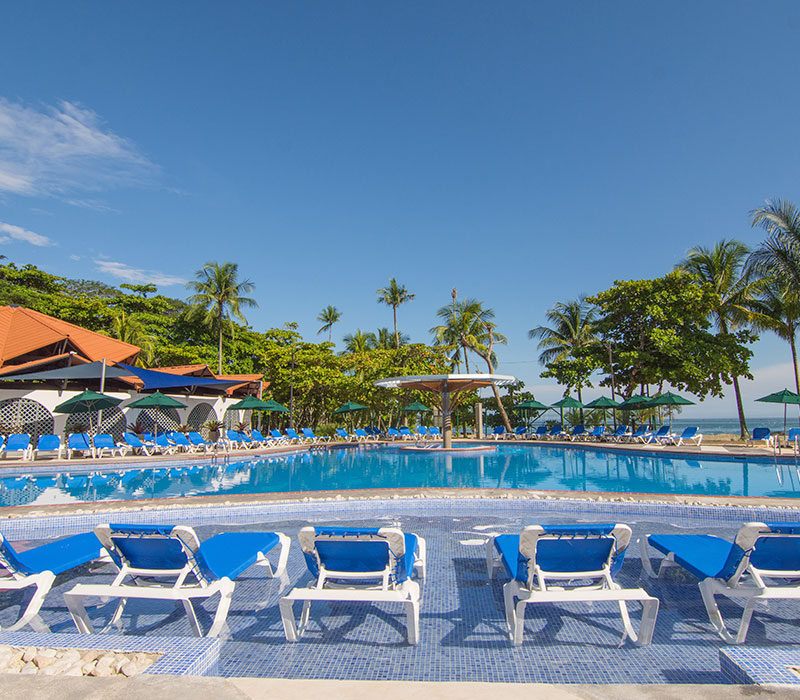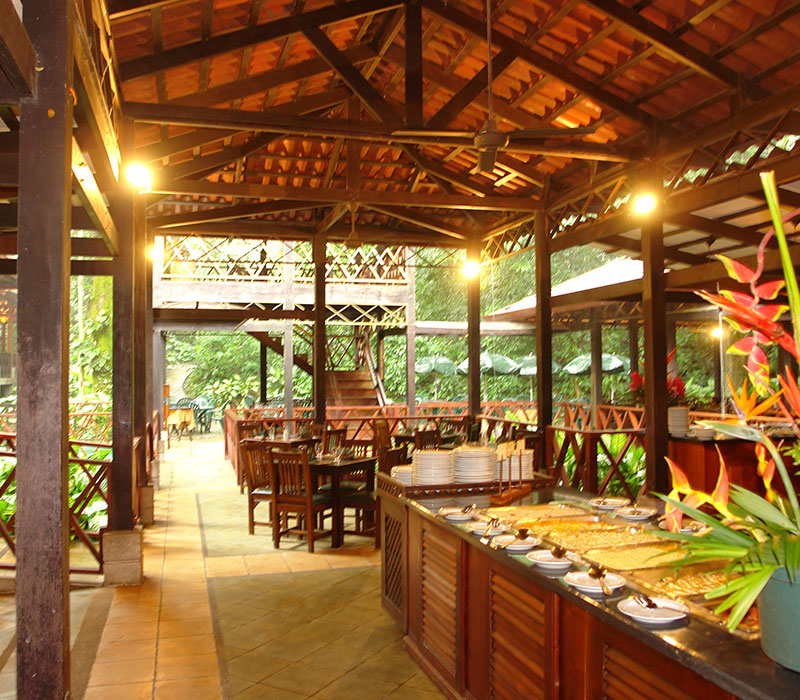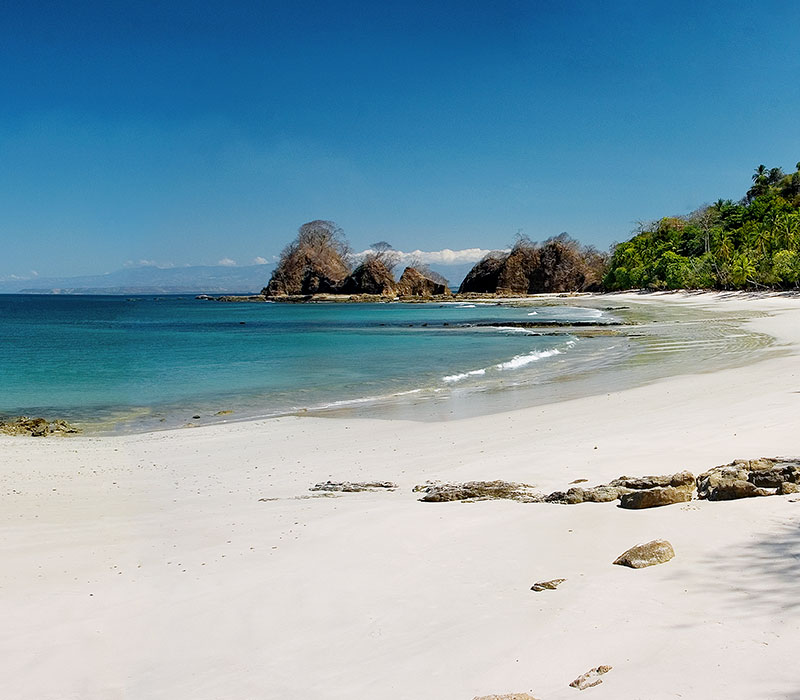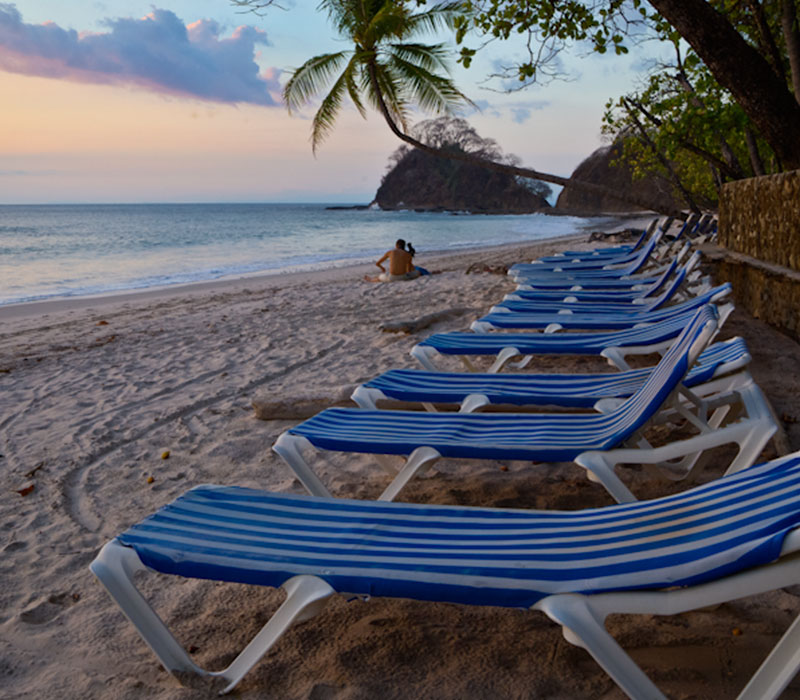 Sea Kayaking & Snorkeling
You don't need previous experience to enjoy this fun adventure. Distances and destinations are suitable for all experience/skill levels. The equipment is top notch and easy to paddle with lightweight bamboo paddles. Snorkeling (when conditions permit) is from the beach and there are lots of other options if someone in the group is into seeing monkeys, bird watching or beachcombing.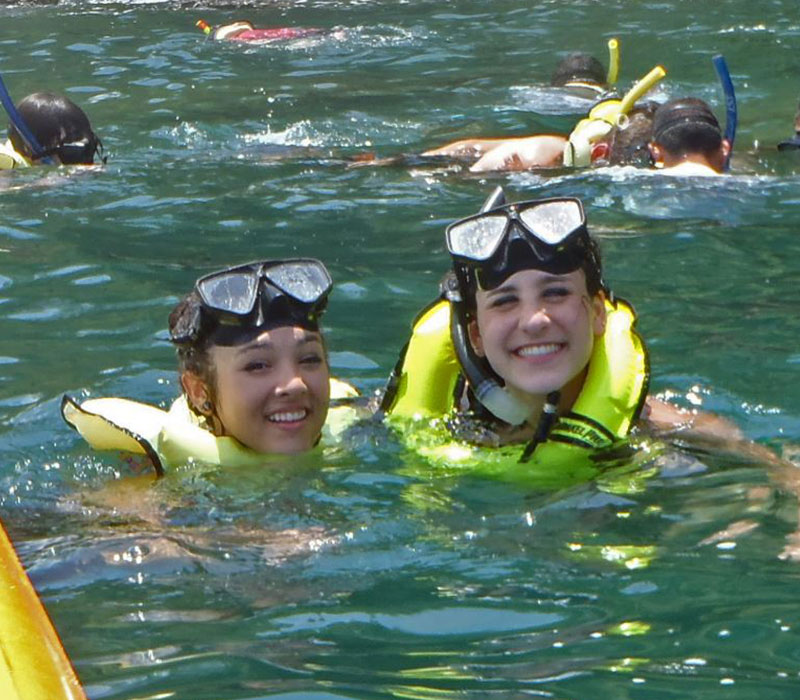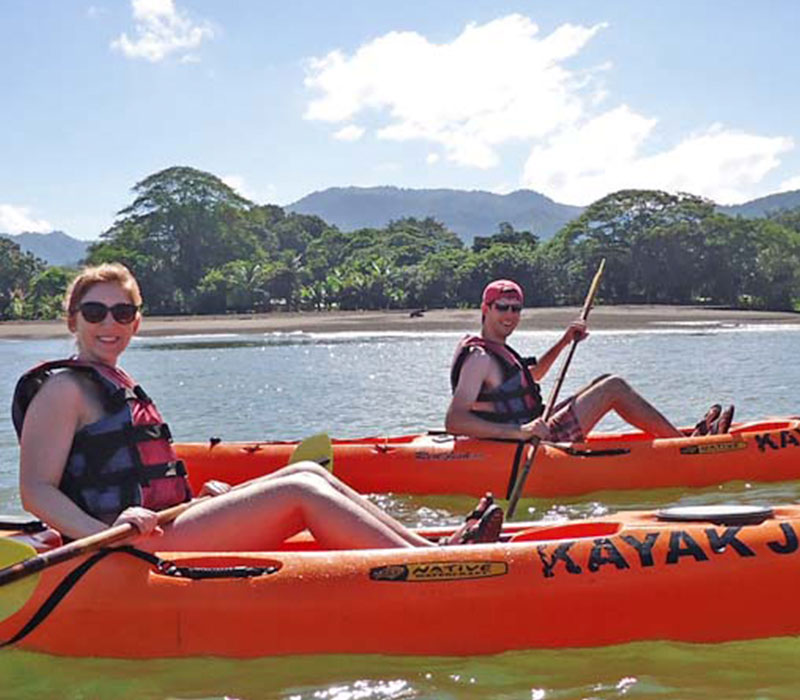 Outrigger Canoe & snorkeling
This tour takes place in what is known as "outrigger", which is a Hawaiian-style canoe. The canoe is much more efficient than kayaking and is much easier to paddle the steersperson in the canoe takes care of controlling your direction and all outriggers reach the most beautiful beaches around at the same time. The canoes are more efficient than kayaks, and paddling is a little easier. You will glide past spectacular cliffs covered with frigate birds and pelicans. Your guide will point out interesting landmarks. We snorkel when conditions permit. No experience is necessary to enjoy this tour to the fullest.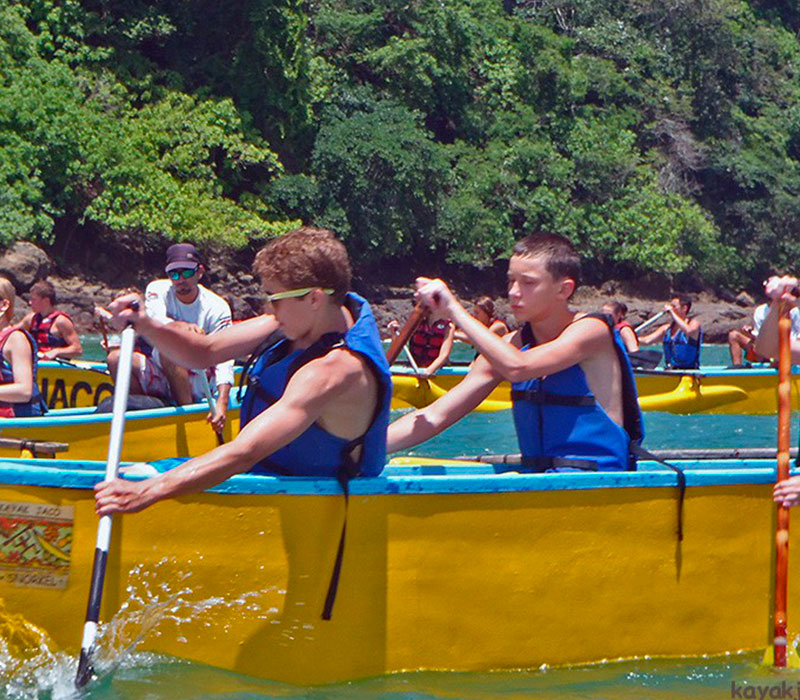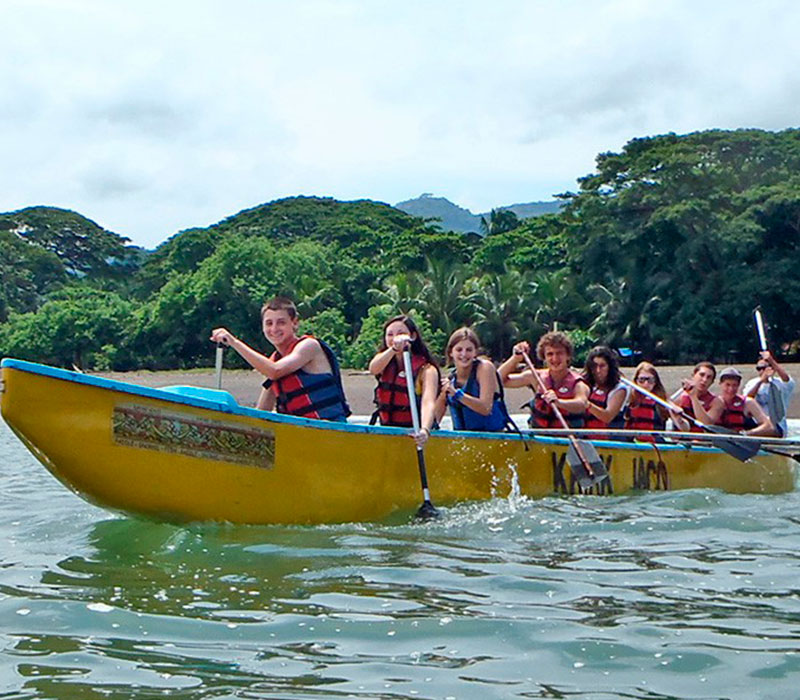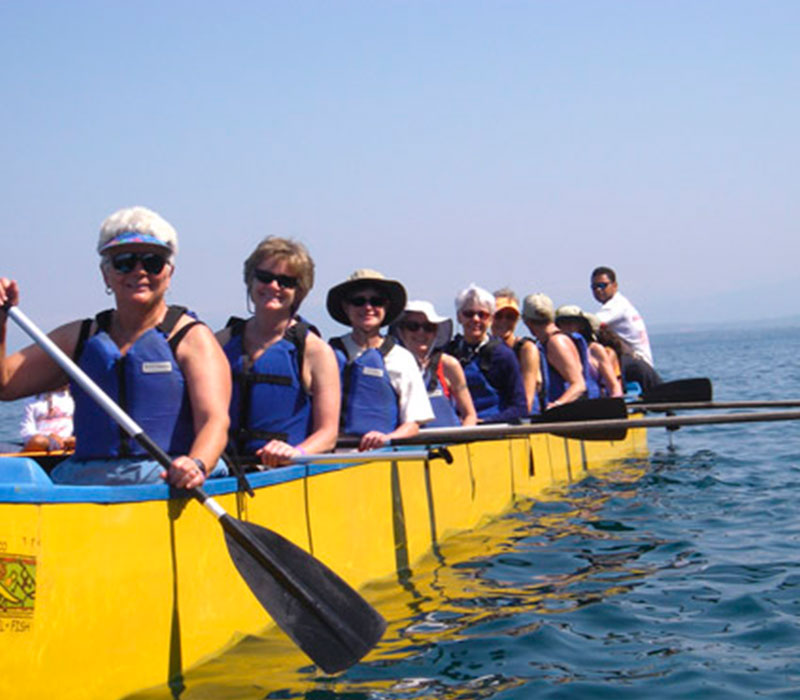 Kayak Fishing is offshore fishing at its best. The kayak was originally created by the Eskimos for fishing. It is quiet, fast, lightweight, stable and seaworthy. It just might be the safest and easiest way to get you off the beach and out to the fish. Every fish on the line is exciting in a kayak. You will fish the waters of the Gulf of Nicoya near Playa Agujas for 3 hours and hopefully hook the catch of your dreams. We only guarantee the fishing— the catching is up to you. The water is warm and the scenery spectacular. All equipment is provided, and we regularly catch bonito, sea bass, Mackerel, Jacks, Grouper, Roosterfish and Snapper.