Yoga is a healing practice of ancient origin that has become increasingly popular in the modern world, where everyday life carries a great load of tension. Yoga provides a powerful way to stretch and strengthen the body, relax and calm the mind, increase energy and lift the spirit. Macaw Lodge meets all the conditions and offers the facilities, either for you to decide to do your yoga sessions on your own during your stay or participate in one of the retreats that are scheduled throughout the year.
In addition to a quiet environment, in intimate contact with nature, Macaw Lodge offers 2 platforms for the practice of yoga, both with capacity for 30 people. As for food, both vegetarian and vegan menus are offered that are ideal for those who practice yoga.
With advance reservation, you can count on a yoga instructor, for sessions of 60-90 minutes according to the technique you prefer:
Macaw Lodge does not have a Spa, but at the request of the client, with advance reservation a relaxing massage session is offered in the room, for the type of massage you prefer: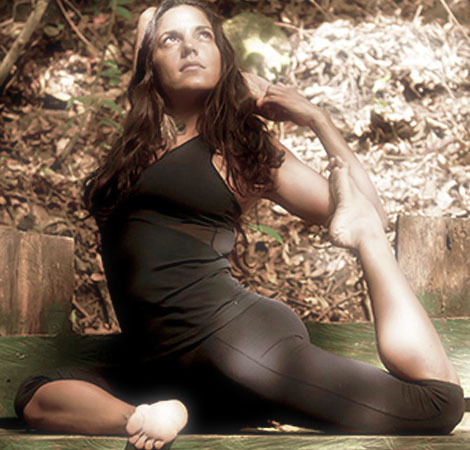 Ana Lucia Fariña is an entrepreneur and professional who offers a unique combined background of expertise and experiential knowledge in business administration, leadership and integral holistic practices.
As the Founder of Pranaluz Conscious living and freelancer, she dedicates her work to promote and facilitate conscious living in diverse settings and industries; offering education through facilitating workshops, courses and experiential learning in eastern philosophies.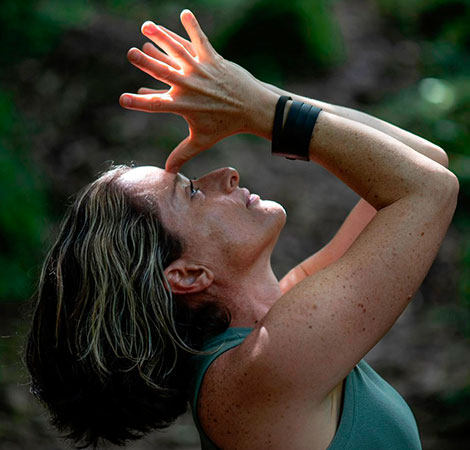 For the past fifteen years Carmen has been dedicated to the nurturing of the body, mind and heart through the practice of yoga and meditation, along with othe healing techniques such as reiki, thai massage and sound therapy using Tibetan singing bowls. This work has been possible only through her own self inquiry and commitment to keeping healthy and realistic wellness methods in her life. This has resulted into a loving passion for holding the space for those who need support.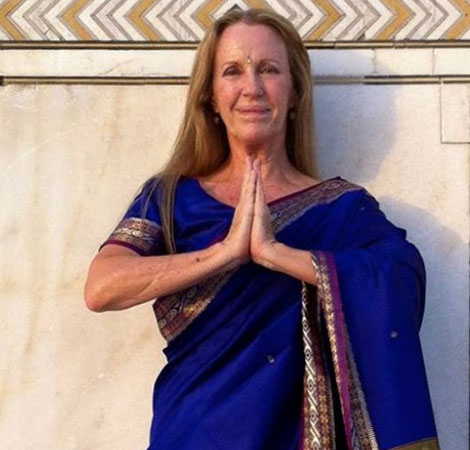 Costa Rican born Nango Murray is a certified Yoga Teacher in Interdisciplinary Yoga. She combines in her classes the different Yoga styles of Iyengar and Anusara Yoga in a Vinyasa style. Nango has received training in the Teacher's Interdisciplinary Yoga Program from the renowned Nosara Yoga Institute in Costa Rica (2004), an Iyengar course in Bali, Indoneisa (2013), as well as multiple imersions and workshops in Anusara Yoga. She is a Yoga teacher in her home country of Costa Rica at Campo Verde Center, Chakra Lounge, Yoga-Altamonte Studio, Andamio Dance Centre and teaches private classes. Her Karma Yoga Project involves teaching yoga at Centro Penitenciario El Buen Pastor, Costa Rica´s Womens Penitenciary. She has also received courses in Yin Yoga, Tibetan Meditation, Reiki and Pranic Healing. Nango has been a professional classical and modern dancer, choreographer and directed her own Studio "Danzarte School of Classical Ballet" in San José, Costa Rica from 1980 to 2008. She shares her passion for art, dance, music, nature and ecology with her husband, renowned Costa Rican pianist, Manuel Obregón (www.manuelobregon.com) and 5 children. [email protected] / tel: (506) 8394-4524